Posted by Skirting World on 25th Apr 2019
Grey Skirting Boards - Are They The New Trend?
Interiors are ever changing, especially in our modern world. Bright colours dominate rooms with crisp, clean... wait, are those grey skirting boards?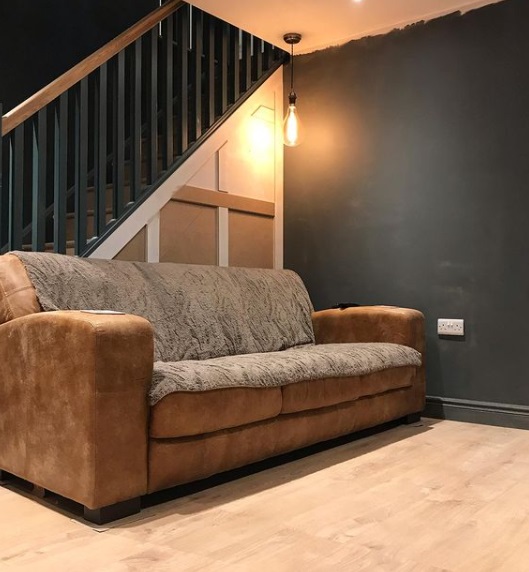 As a company that primarily manufactures skirting boards, we've noticed an increase in customers painting their skirtings grey rather than the traditional white.
However, some people just shrug skirting boards off. They're in almost every house and are generally boring in shape and nothing to shout about.
However, we offer a multitude of designs to liven up the skirtings and this can really change the overall look of a room. But painting them a colour other than white? It was virtually unheard of not too long ago!
But Skirting Boards Are Supposed To Be White!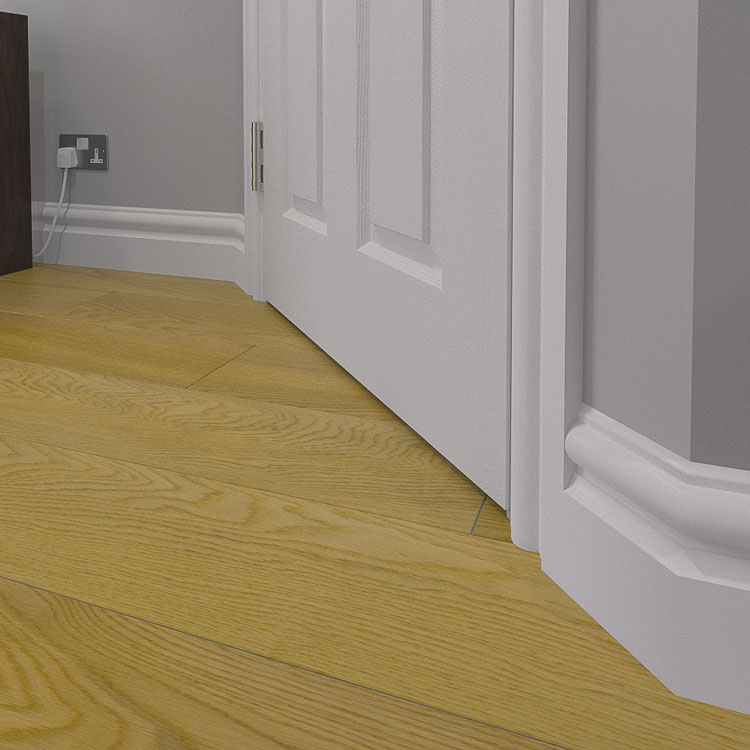 We're all used to seeing pristine white skirting boards (well, scuffed ones too!) normally finished in gloss. But that doesn't mean they're supposed to be white.
Maybe it's just become the norm and that's what we expect. However, times are changing and skirting boards are becoming a statement within many in the UK.
With our huge range of skirting, it's easy to liven up your rooms and add character. But as standard, we only offer a white primed finish - this makes it easy for you (the customer) to paint the skirting boards whatever colour you want!
Most people will get their skirting, fit it to the walls an then paint it with a white gloss paint.
But wait! Why not break the mould, pick a different colour and liven up your space.
Why Grey?
When choosing a colour for your skirting boards, in can be tempting to just stick with the usual.
OK, but what if grey skirting boards are becoming 'the usual'?
At first, grey sounds dark - that's the complete opposite of white. But it doesn't have to be. There are tons of shades of grey paint available on the market from really light to almost black.
Grey Walls
Another part of the house that people are now painting grey are the walls.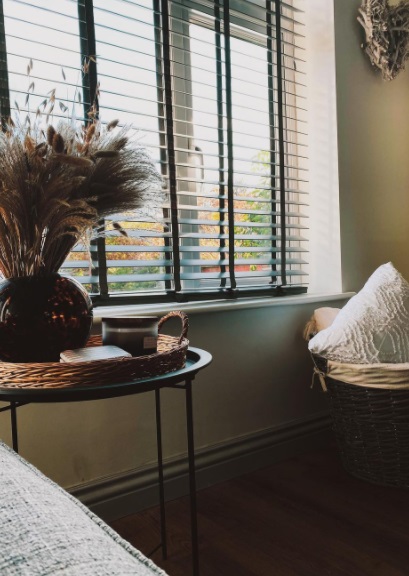 If you're not looking to have the skirtings stand out, an option for you would be to paint them the same grey as the wall.
This would help them to blend in and also give the illusion that your ceilings are taller, in turn making the room look larger than it actually is.
Contrasting Colours
Contemporary interiors often boast brightly coloured walls. So why not enhance this further?
If it's a light colour, dark grey skirting boards would create contrast making the walls appear bolder and lighter.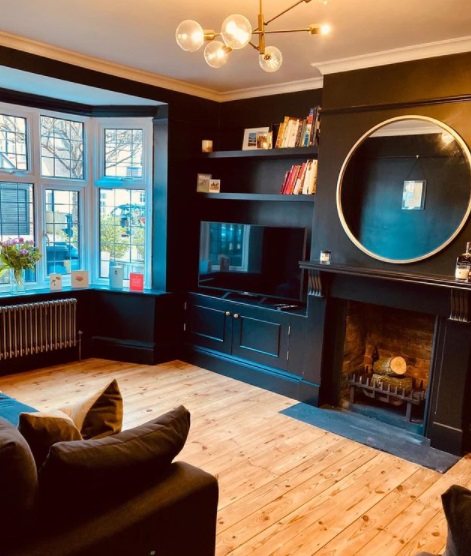 If you've gone for dark colours (but still brightly coloured), light grey skirting boards could make for a pleasing aesthetic finish.
Using Different Shades
You've opted for grey skirting boards but you're worried that a white wall will just be too drastic of a colour change.
An idea would be to paint the walls a lighter shade of grey. This would help the colours flow into each other with a softer edge.
Although it wouldn't be as bold, it would still help to accentuate the skirting making them a feature rather than blending into the walls.
Look Cleaner For Longer
White skirtings tend to get dirty quite quickly due to foot traffic and the obvious light colour.
If you go for a darker shade of grey, scuffs and scrapes will be less visible and they'll generally look cleaner for longer without actually having to clean them!
So, Will You Be Painting Your Skirting Grey?
Hopefully we've given you a bit of insight into grey coloured skirting boards.
It's quickly becoming a trend within interior design and doesn't show any signs of slowing down any time soon.
If you have any questions, feel free to get in touch or leave a comment.