Skirting World Supply Cowboy Builders
I guess you've heard of it and even watched it like many people in the UK.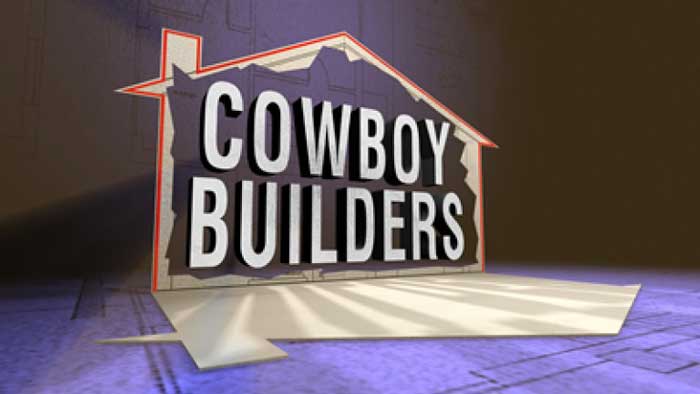 We have recently been in touch with Cowboy Builders and have agreed to supply them with our products including Skirting Boards and Architraves. We have been told that the show we have supplied products for will air in Spring 2014, so keep your eyes peeled and stay with us for updates and more information!
What Did We Supply To The Show?
We were contacted to supply skirting boards and architraves for a property in Leamington Spa.
In total, we supplied over 140 metres and delivered them direct to site too within a few days!
They chose Bullnose style skirting and architrave (all in MDF) - a nice simple and easy to clean design.
Skirting World Ltd - Proud Supplier to Cowboy Builders on Channel 5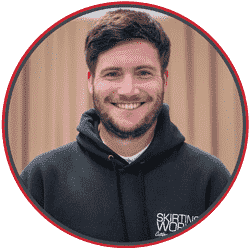 Lee Watkinson
Digital Marketing Director at Skirting World with 10 years of experience in Home Interiors & Manufacturing.