Torus Skirting Boards - Why Interior Designers Love This Profile
Torus Skirting Boards

Why Interior Designers Love This Profile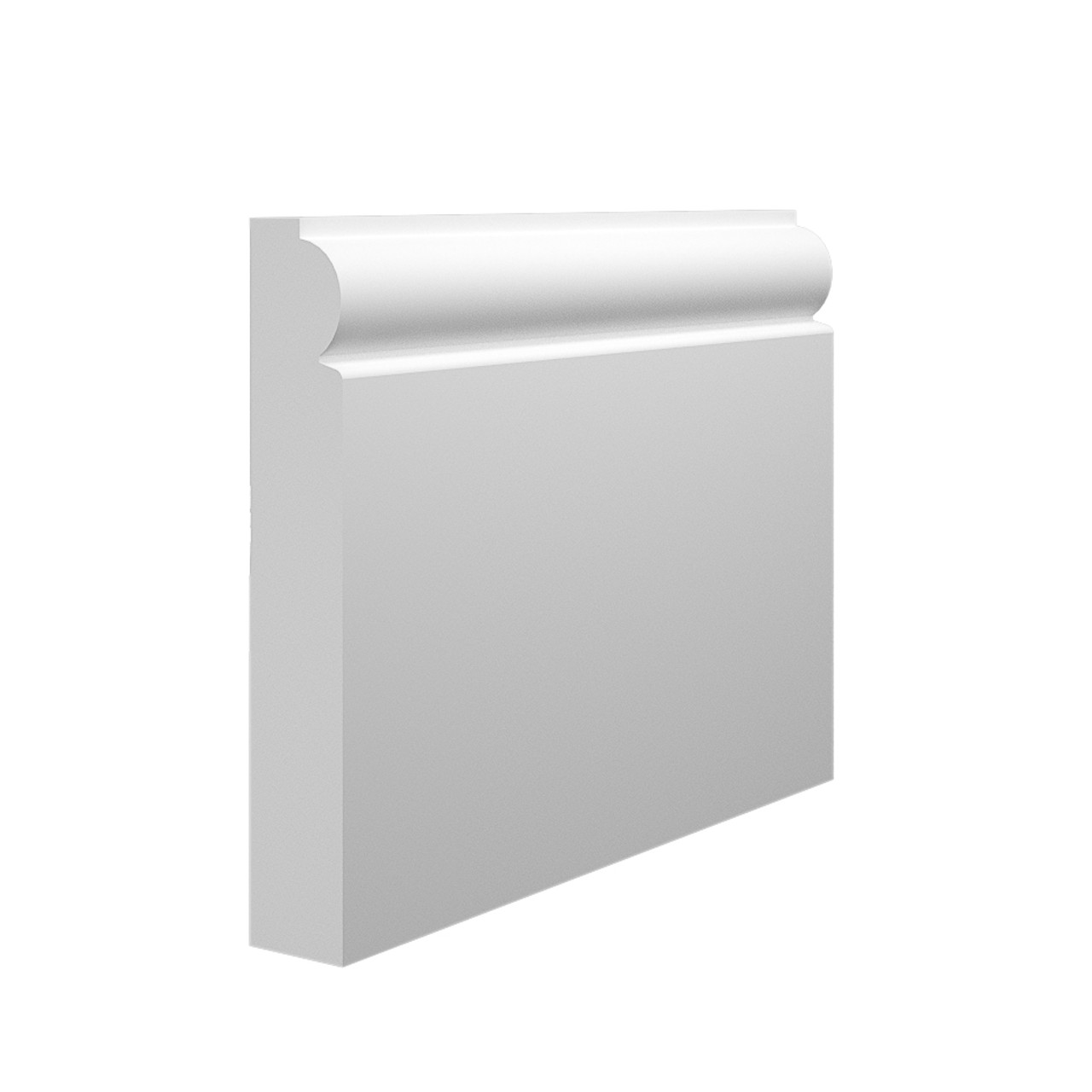 Torus Skirting - Ornate Origin to Modern Mainstay
Torus skirting boards have an unmistakable presence that instantly evokes a sense of heritage. The convex moulded profile elongated into a bullnose ridge has ornamented traditional spaces for centuries.
Though its origins date back over 400 years, this distinctive trim style remains beloved by today's interior designers.
Learn why the Torus profile has persevered as a hallmark of classical elegance despite waves of changing architectural tastes.
And how its marriage of soft curves and strong lines allows it to complement both ornate decors and contemporary minimalism, let's explore why the age-old detail like Torus trim maintains relevance even as design constantly evolves.
Origins of The Torus Design
Torus mouldings first emerged during the 16th century Renaissance period and quickly gained popularity in English architecture. The style exemplified the movement's return to ornate classical Greek and Roman designs. Intricately carved Torus trim soon adorned the interiors of prestigious buildings across Europe.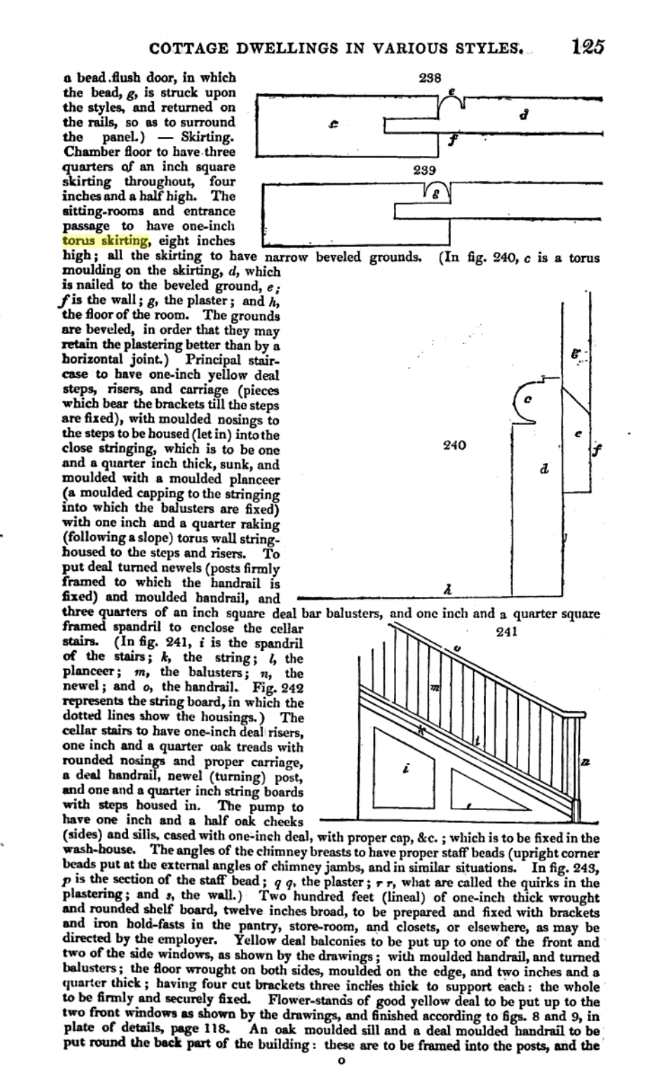 An 1833 Torus Skirting Board Diagram from the Encyclopaedia of Cottage, Farm and Villa Architecture and Furniture
True to its name stemming from the Latin word for "swelling," Torus profiles feature a signature convex rounded shape. The half-circle moulding extended along the top edge creates the distinctive Torus "bead." This elongated, curled design provides a bolder silhouette compared to simpler round moulding styles.
Early craftsmen hand-carved Torus boards from wood, carefully shaping each bead, groove and contour. The level of detail demonstrated a high degree of woodworking skill. Queens and nobility filled their homes with the costly symbol of status. While still ornamental, modern Torus boards are more accessible thanks to efficient manufacturing processes.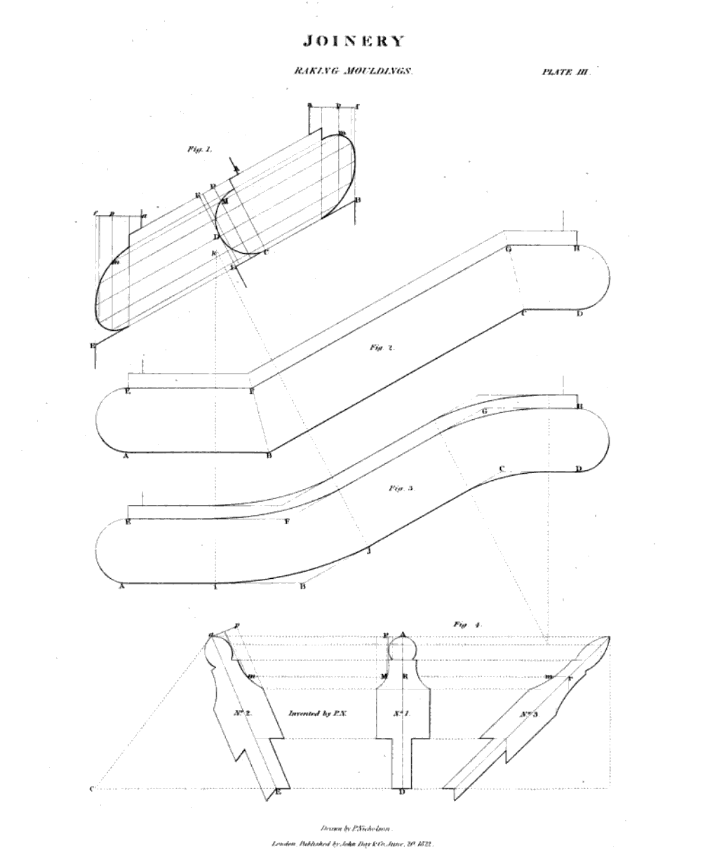 The Fall and Return of the Torus Design
As architectural styles evolved through the late 19th and early 20th centuries, highly decorative elements like Torus fell out of vogue. Minimalist Modernism rejected ornamentation in favour of sparse, pared-down aesthetics. Historical details came to be seen as outdated rather than revered.
By the 1970s, the pendulum began to swing back toward appreciating traditional styles. Postmodernism sparked renewed interest in classical shapes and proportions. Historic moulding profiles like Torus were no longer written off as relics of the past.
The 1980s and 90s saw a significant revival of traditional design. Ornate trim returned to newly constructed buildings aiming to recapture heritage charm. Homeowners also sought to restore period architectural details in renovation projects.
What were once deemed outdated styles regained popularity for their inherent character. Far from being a trend, this appreciation for classical elements remains strong today. The revival secured Torus and other historical styles a permanent place in contemporary interiors.
Torus Skirting in Modern Properties
Walk through newly constructed estates, apartments and commercial spaces today and you'll likely find Torus trim on the architrave, skirting board or even dado rails. Developers frequently incorporate classical mouldings to add a touch of heritage and sophistication.
Torus trim lends upscale properties, period and Victorian homes a nuance of history and hand-craftsmanship. The ornately curved profile contrasts minimalist furniture and exteriors by providing an intricate focal point.
Interior designers often blend Torus with contemporary elements like sleek cabinets and modern textiles. The juxtaposition strikes a balance between showcasing the Torus form and integrating it subtly. Torus skirting boards installed with crisp white walls make a striking statement.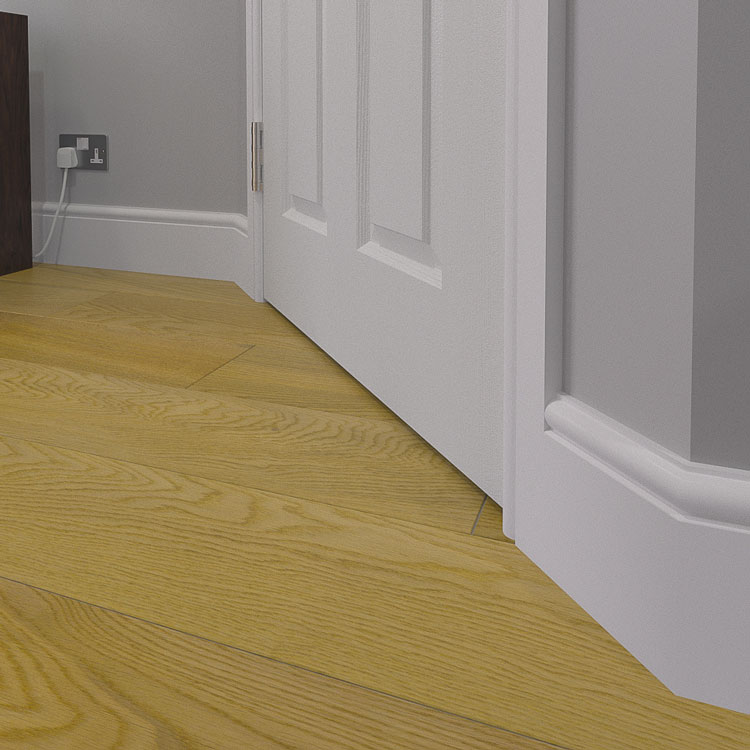 Skirting Worlds Torus Type 1 Profile
Beyond new buildings, Torus remains a sought-after detail for remodels. Homeowners restore original Torus trim through bespoke skirting board matching services. The preserved original trim maintains the home's character.
The effort to restore Torus skirting boards reflects the lasting affinity people possess for ornamental touches like Torus despite changing interior design trends.
Why Choose Torus Skirting?
With the array of skirting options at your disposal, why choose Torus profiles?
Familiarity and personal preference play a role in your decision. Homeowners and designers tend to favour details they know well and appreciate. The composition of Torus speaks to the historical affinity of British homes, aesthetically in a way newer styles don't.
Beyond personal preference, Torus offers specific design benefits that make it a versatile choice:
Provides a noticeable transition between wall and floor that defines the space
Curved shape creates depth and shadow lines that draw the eye
Provides contrast alongside straight lines and angles adds visual intrigue
Its ornate style instantly creates an upscale, elegant foundation for walls
Available in a range of sizes and profiles to suit any room scale and décor style
| | | |
| --- | --- | --- |
| Torus Type 1 MDF Skirting Board | Torus Type 2 MDF Skirting Board | Mini Torus MDF Skirting Board |
Torus also enjoys the advantage of longevity. Moulding profiles come and go out of fashion, but Torus has endured the test of time and remains to be a go-to timeless design feature.
Designers can spec it with confidence that its availability won't suddenly vanish and that it will remain on-trend for generations to come.
Choosing the height and width of Torus skirting boards
Skirting boards frames the lower wall area, so their size significantly impacts interior proportions and style. Follow these guidelines when selecting height and width:
Choosing Torus Skirting Height
In rooms with standard 2.4m ceilings, 100-150mm heights work well
For higher ceilings, increase height up to 400mm max to maintain scale
Lower 70-90mm boards suit contemporary or small spaces
Heritage profiles like Ogee and Torus often shine around 130mm
Size appropriately to the room - in larger rooms, higher boards prevent them looking lost
In small rooms, moderate heights keep the space feeling open
Choosing Torus Skirting Width
Standard 18mm provides a happy medium for most decors
Bold 25mm boards make a substantial statement in expansive rooms
Extra-slim 9mm boards suit modern, minimalist spaces
Wider skirtings visually assert themselves more than thin types
Larger and heritage rooms do well with 18mm+ to visually anchor space
Avoid overly dominating small rooms - keep width moderate
Consider room size, ceiling height, and decor style. Measure existing boards when replacing to find a cohesive new height and width. Get the proportions right and the skirting becomes a transformative design element.
FAQ
What's the difference between Torus and Ogee Skirting?
The main difference between Torus and Ogee skirting is the profile shape. Torus has a rounded bullnose shape, whilst Ogee has an S-curve shape with a shadow line near the wall. Torus gives a softer, contemporary look whilst Ogee is more traditional.
What is Torus skirting?
Torus skirting is a type of skirting board with a rounded bullnose profile. It has a smooth, curved shape with no sharp edges. Torus gives a room a soft, contemporary finish. It is widely used in modern interiors and new builds.
How to scribe Torus skirting boards
To scribe Torus skirting boards:
Measure and cut the skirting to length with 45 degree mitred joints.
Hold the skirting against the wall and mark the profile shape on the wall with a pencil where it meets any uneven areas.
Use a compass or scribe to transfer these profile shapes to the back of the skirting board.
Carefully trim the shape with a plane, rasp or sandpaper so the skirting profile fits tightly to the wall.
How to cut Torus skirting boards
To cut Torus skirting boards:
Measure and mark your required lengths.
Cut the skirting to length with 45 degree mitred joints using a chop saw with a fine toothed blade.
For internal mitres, cut the left and right hand pieces to the required lengths and angles.
Fine tune the joints by sanding or filing if needed to achieve a smooth finish.