Pencil Round Skirting Boards - What Are They?
You've found yourself searching for pencil round skirting boards. Maybe you already know what they are but if not, what do they look like?
What Does A Pencil Round Skirting Board Look Like?
To put it simply, it's a skirting board with a round edge on the top. On our website, they're described and sold as Bullnose skirting boards (or even Mini Bullnose).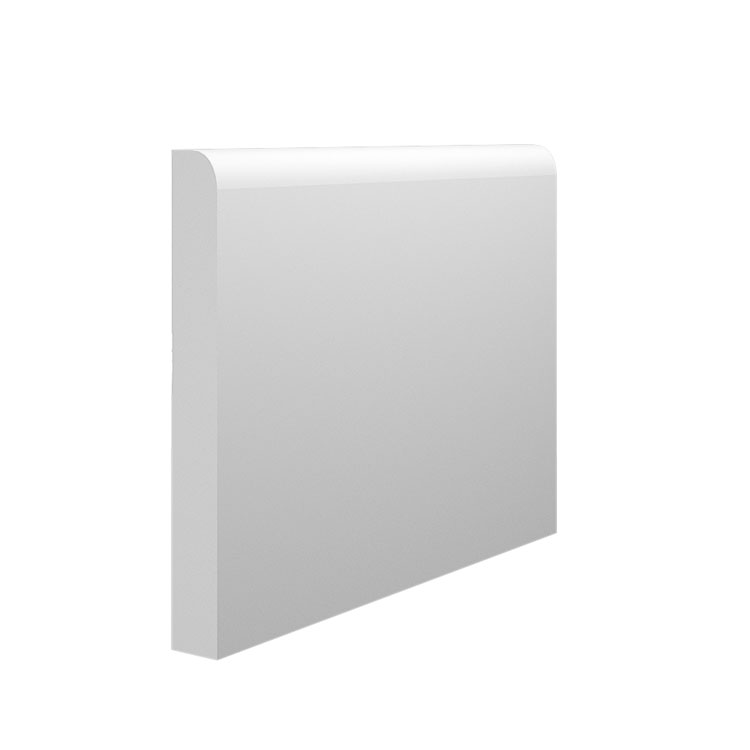 You'll find that many manufacturers often use different names for their designs (hence why ours is called Bullnose as opposed to Pencil Round), but the shape actually looks the same.
Is There A Difference Between Bullnose And Pencil Round?
As discussed earlier, most suppliers will choose one of these names when they're describing a skirting board with a round on the top front edge.
Between suppliers, there may well be small differences for example:
the radius of the curve may be different
the curve may go all the way to the back of the board or it might go to a flat
the round may be completely round or it might have a straight edge before it finishes
The above are just some of the differences you can have between Bullnose or Pencil Round skirting designs.
In theory, when purchasing a skirting board product with this name you should expect to receive a design that is simply a small round - nothing more, nothing less.
We can offer various different rounds. Our Bullnose is 10mm, our Mini Bullnose is 6mm and we also have a cutter that will do a 3mm round.
With this in mind, always remember to check with the supplier if you're in doubt about the radius of the round. If you're matching existing, you'll need to check to make sure they match up when fitted. If needed, we also offer a bespoke design service which can match almost any design out there!
Why Is Pencil Round Skirting So Popular?
One reason is that it is such a simple design. This enables it to work well in almost any interior.
Also, because it doesn't have any fancy profiling it's a breeze to clean and also really easy to decorate.
When installing pencil round skirting, it's much easier for carpenters to mitre and join together due to the design just being a simple round.
Generally, this style of skirting is purchased in heights between 95mm and 145mm. Because it's only a very small profile, it doesn't make sense to purchase it on a large board - this is normally for the fancier profiles available on the market.
If you want something that's not going to draw too much attention but doesn't have sharp edges like square edge skirting, pencil round skirting boards are the way to go. This will also help with making your other interior decorations stand out.
It is also a good choice if you have young children (and/or pets) to avoid unnecessary injuries from sharp edges that may be present on other designs.
Can You Get Pencil Round Architrave?
Yes, you can get pencil round architrave to match the skirting board design. This enables you to create a uniform look within the interior.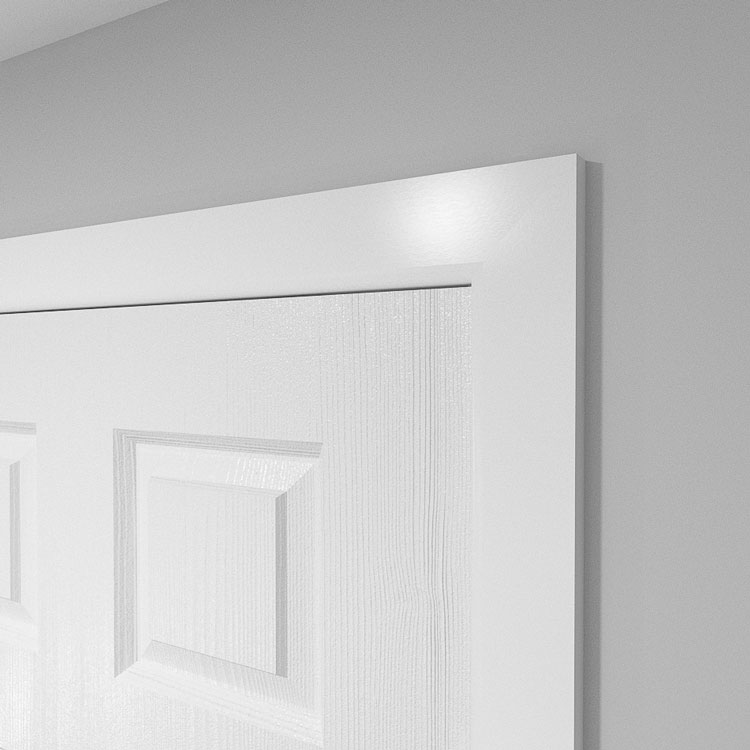 The smallest width we do as standard online is 70mm (just under 3 inches). However, due to how little space this design takes up on a board, we are able to make them much smaller.
We get a lot of customers asking for 50mm wide (just under 2 inches) and even smaller! If you have a specific size in mind, just let us know and we'll let you know if we can do it or not!
-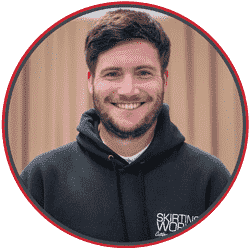 Lee Watkinson
Digital Marketing Director at Skirting World with 10 years of experience in Home Interiors & Manufacturing.