Skirting Boards Featured In Elle Magazine
You may or may not have seen these pictures but for us they're a pretty big deal. The skirting you can see was supplied by us - Skirting World!
Bespoke Design
We were contacted with a requirement for a few lengths of skirting. However, they had to be exactly as they specified.
Well, that's no problem for us - we make made to measure skirtings and architraves regularly!
When the design had been finalised, we created a cutting tool to replicate it accurately. The cutting tools we produce are almost 100% accurate to the existing moulding or new drawing.
Once the product had been manufactured, we securely packed it up and sent it on it's way!
The Result
So they received their custom skirting boards and the results were impressive. There's a couple of images below which show the skirting boards off (as well as Jessie J!).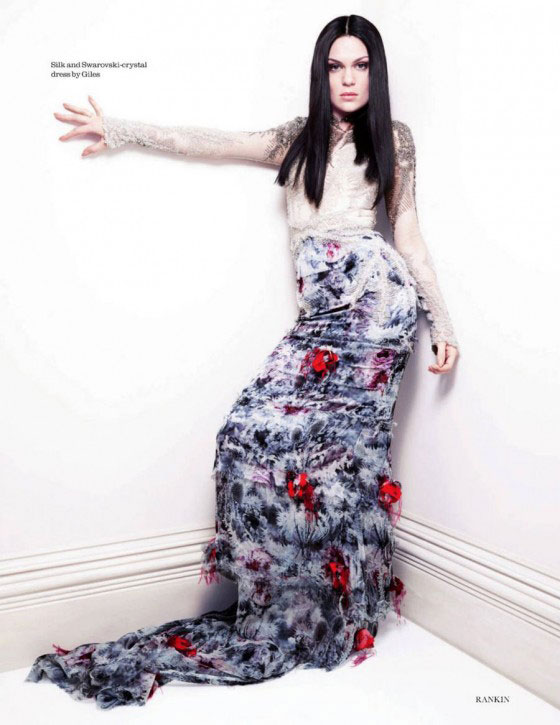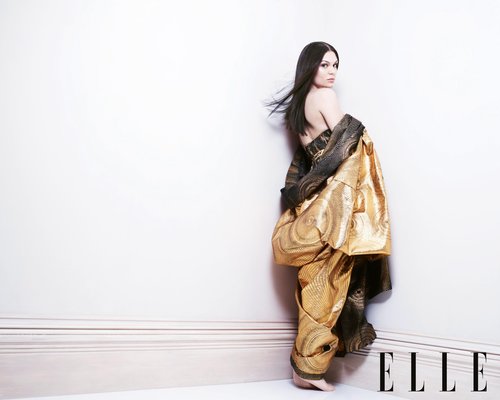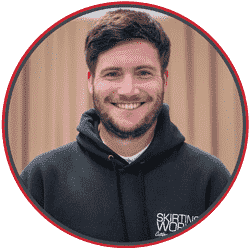 Lee Watkinson
Digital Marketing Director at Skirting World with 10 years of experience in Home Interiors & Manufacturing.