Posted by Skirting World on 4th Sep 2018
Why You Should Buy Skirting Boards Direct From Skirting World
We're always upping our game and striving to be the best we can. We can't think of any reasons to not buy skirting boards direct from us!
With that being said, we're going to go into a bit more detail as to why you should choose us.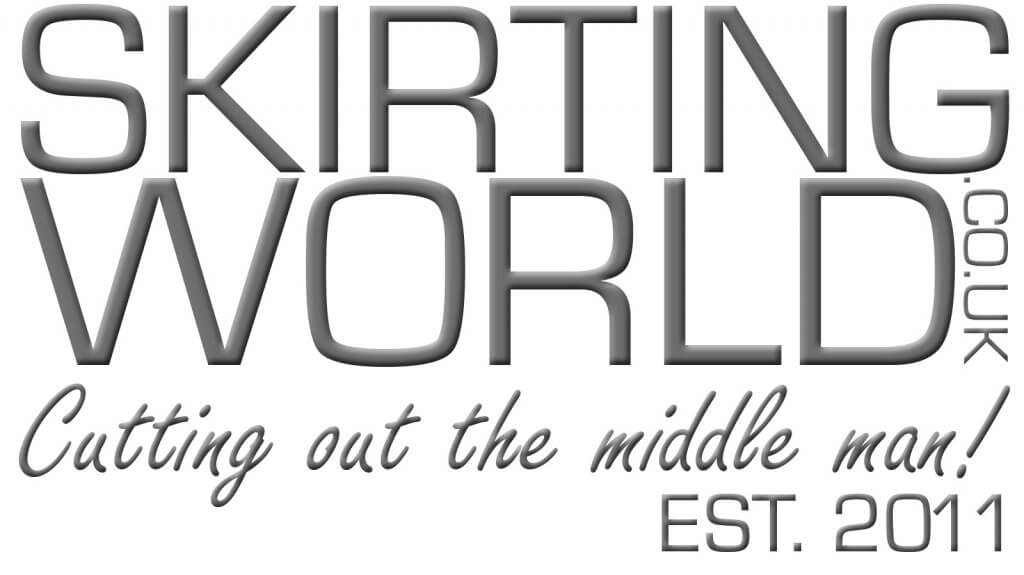 We Relaunched And Improved Our Website
We admit our website used to be a little outdated. So we decided to give it a little TLC (in fact, a lot of TLC!).
We completely redesigned the website making it easier for you to find our products.
We completely updated all of our imagery to give a true reflection of the designs we offer. We also added in room shots to help you see how they look once they're installed!
We now have a customer area to where you can log in, track your orders, re-order again, ask us questions and more!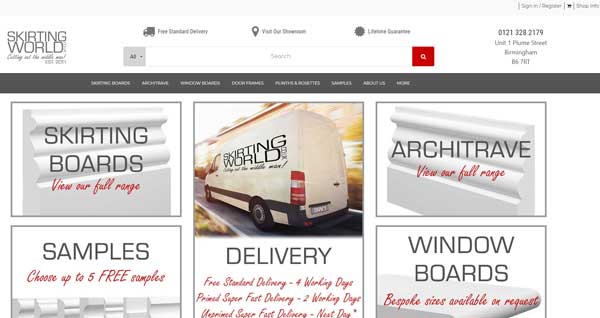 We Have Added Even More Designs To Our Extensive Range
That's right. Along with a new website, we also have brand new designs exclusive to us!
We've gone from just over 70 profiles to 100 - around 40% more!
This means your more likely to find a design to fall in love with and choose us to buy from!
As well as adding all these new designs, we have also continued to offer our highly praised bespoke service.
Rest assured, if you can't find a design for you we can make a custom one! We also create designs to match existing ones if the need arises.

Our Deliveries Are Getting Quicker
We used to only offer standard delivery which was estimated at 5 - 7 working days. It was also an added cost unless you ordered over £500 worth of materials (then it was free).
Now, we offer standard delivery at absolutely no cost at all! And it's quicker too at just 4 working days!
As well as this, we also offer a quicker delivery option for those who are on a tight deadline. Our Super Fast delivery is an extra cost but makes sure you have your order within 2 working days!
We Made All Of Our MDF Products Moisture Resistant
There used to be a time where we only manufactured standard grade MDF (medium density fibreboard).
Then we added 4200mm lengths to our range which was manufactured using HDF (high density fibreboard). This was the only material to be moisture resistant.
Now, every MDF product displayed on our site is moisture resistant HDF! It's also the densest form of MDF available on the market enabling our products to be as smooth as possible.
We Improved Our Samples Packaging And Made Them Free
If you're unsure about a certain design, you can now order a sample and it will cost you absolutely nothing. Not only that, but you can have up to 5!
To make sure the sample arrives safely, we improved our packaging too.
Instead of jiffy bags, we now use cardboard boxes with our branding - this offers protection and portrays our professionalism even further!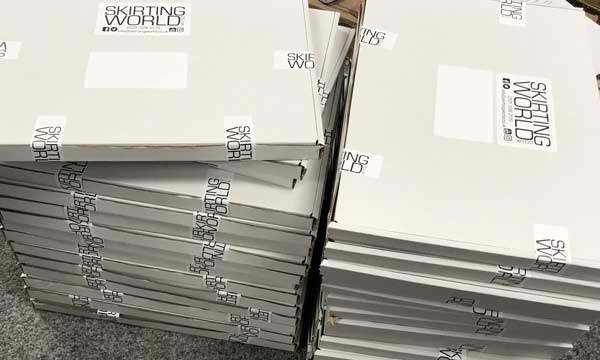 All Of Our MDF Products Come With A Lifetime Guarantee As Standard
That's how confident we are in our new and improved MDF materials.
We know they're going to last so we offer a Lifetime Guarantee on all MDF products we sell. How's that for an improved service?

Experienced And Friendly Staff
The first (and possibly only) people you will come into contact with when placing an order with us is our customer services team.
They may not work on the machines, but they know their stuff! If you have any questions about our products or services, they'll be able to help you quickly.
We're Active On Social Media
Almost everyone is on social media in this day an age. That's why we are too.
If you need a quick answer, you can be sure to reach us on Facebook or Twitter really quickly.
And We'll Keep Improving
As we improve even further as a business, we'll update this page. We're always trying to improve upon our current services and products so that you can be confident in buying skirting boards direct from us - Skirting World.