Posted by Skirting World on 26th Jun 2019
Ogee Skirting Board Styles
A traditional design and a staple within the construction industry - the Ogee skirting board. There are many variants of the Ogee design but they all share similarities.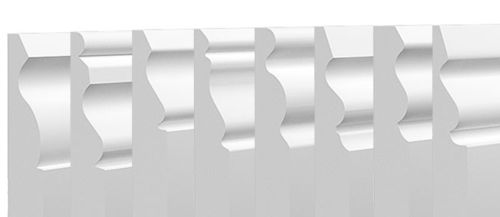 What Is The Ogee Design?
When someone is talking about Ogee, it's generally in regards to skirting boards (or architraves). They are also expecting a common design featuring the 'sweeping curve'.
In the image above, you'll see a range of Ogee style designs that have similar features (the notable curve, for instance).
From left to right, we have:
These are all readily available from our website and you can also get them as an architrave. The size of these designs tend to range between 44mm and 50mm with the exception of Mini Ogee 1 which is approx. 38mm (hence the term 'mini').
You'll also see that the majority of Ogee styles start with an angled edge that flows into the sweeping curve. Although some of them start slightly different, you'll notice that they all include the curve feature which is indicative of and Ogee shape.
Our Regency design is a bit of a curveball (or you could say wildcard) within our Ogee line-up. It's the one that features an Ogee type curve but is least like an original Ogee design.
Is Ogee Skirting Classed As Traditional?
When it comes to skirting, you generally have two design categories - traditional and modern.
Modern designs tend to be small and simple where as traditional designs can be much larger and very decorative.
We'd classify Ogee skirting boards as traditional. But this isn't because they're very large or detailed. It's mainly down to it being a staple design, one of the originals and used in properties all over the UK.
A Look Into The Designs
Now we're going to look at all the Ogee style designs we offer in more details, starting with the original:
Ogee 1 Skirting Board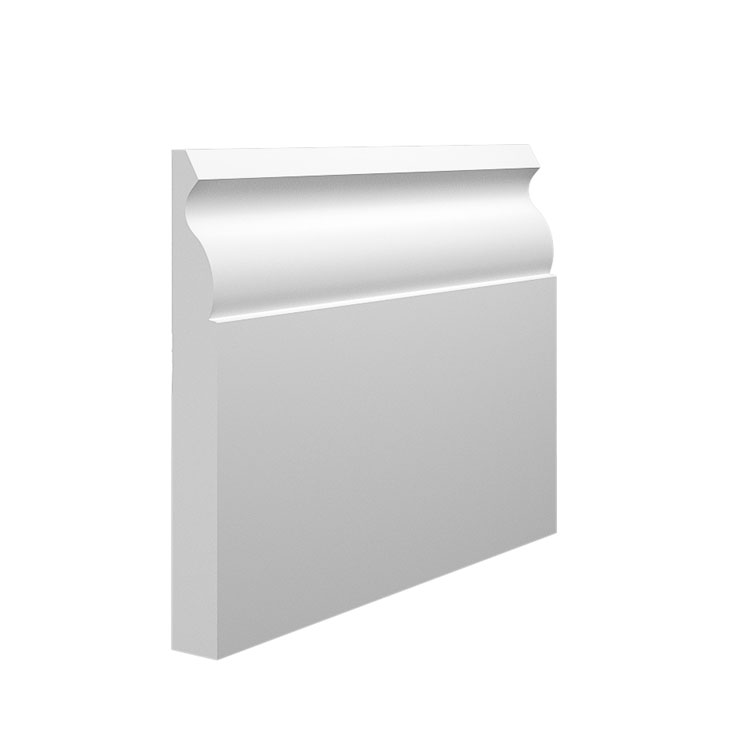 Our Ogee 1 design follows the classic Ogee look - a simple but effective sweeping curve. And that's it.
This design is approx. 50mm which is the average design size within the industry.
Even though we class Ogee as a traditional design, time and time again we see customers with new builds and modern homes choosing it. It simply works well in any interior.
Ogee 2 Skirting Board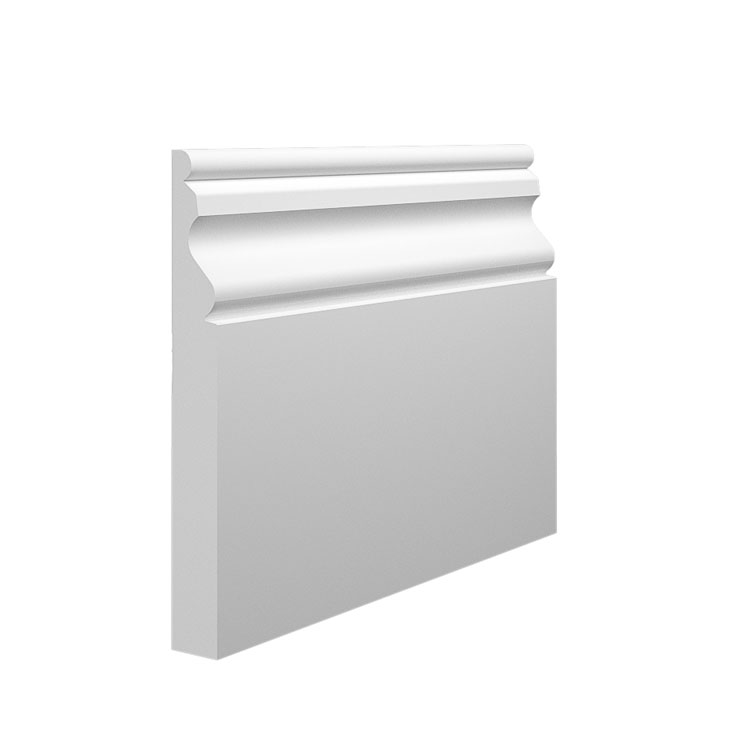 Our Ogee 2 design is very similar to Ogee 1 but features a round at the top, just before the angled slope and Ogee style curve.
This adds an extra decorative feaure to the design and makes it suit a traditional interior even more!
The design is still approx. 50mm so the sweeping curve is slightly small than that of the Ogee 1 design.
Mini Ogee 1 Skirting Board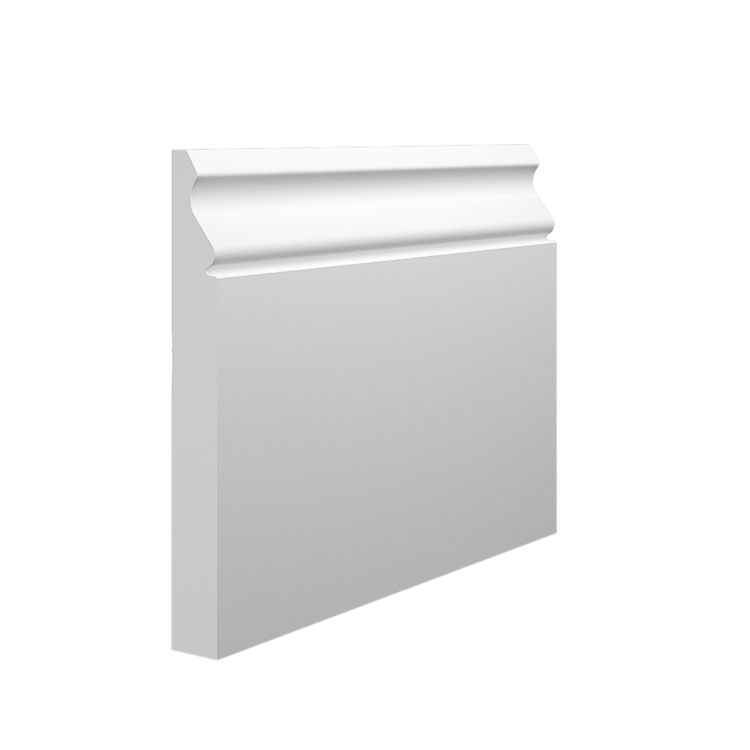 Like the look of our Ogee 1 profile but want a shorter skirting? Check out our Mini Ogee 1 - it's pretty much a scaled down version of the original Ogee.
This design is commonly chosen when smaller skirtings and architraves are needed. You get a decorative design in a compact size.
It's also one of the more popular Ogee style designs for modern interiors and new builds.
Oscar Skirting Board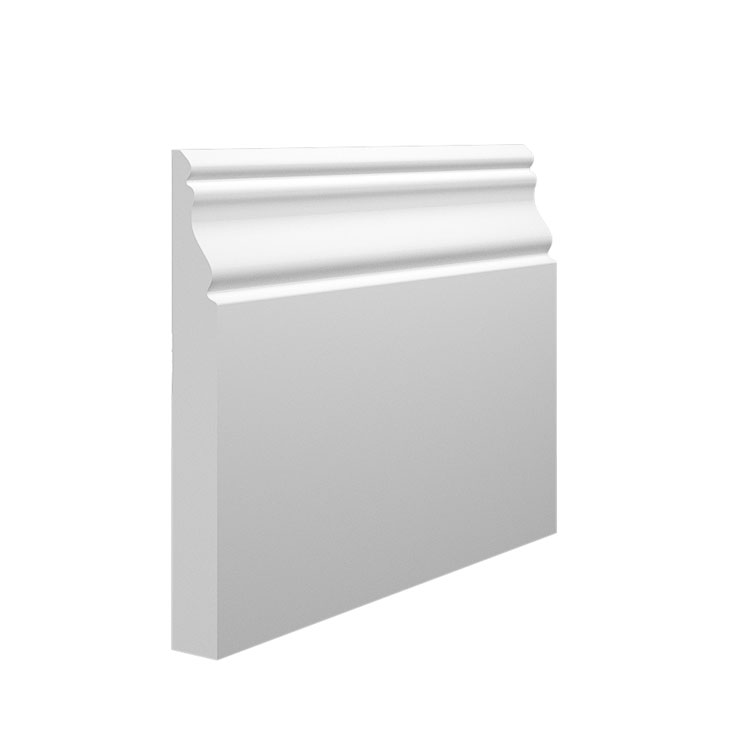 We've come to our first design that doesn't have Ogee in the name - the Oscar design!
Even tough it doesn't sound like Ogee, you'll notice that it follows the same pattern type as Ogee 2 with a round top and the sweeping curve.
Unlike the Ogee 2, Oscar features softer lines with more rounded edges. It's still traditional in style but could lend itself to modern interiors.
Regency Skirting Board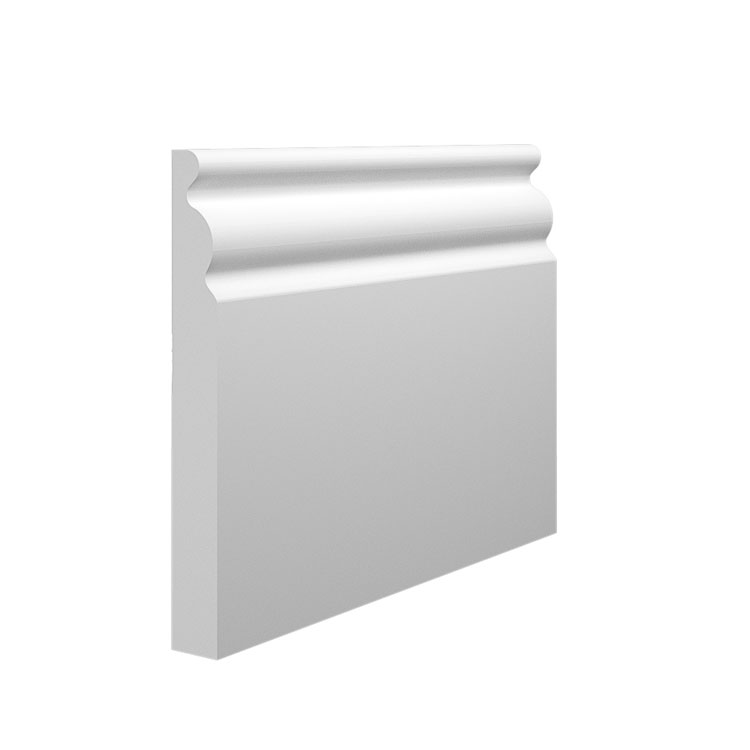 Our Regency design is a bit of a wildcard. We've chosen it because it features a similar shape to the Ogee style but the rounds are much more pronounced making it more 'curvy'.
We find that the rounder shape of this design makes it look softer - perfect for interiors with subtle lines and shapes.
Vintage 1 Skirting Board
Our Vintage 1 design is a simple Ogee shape with a little added extra - a small rectangular groove below the main curve.
This subtle difference really makes Vintage 1 stand out against the crowd of Ogee style designs.
Vintage 2 Skirting Board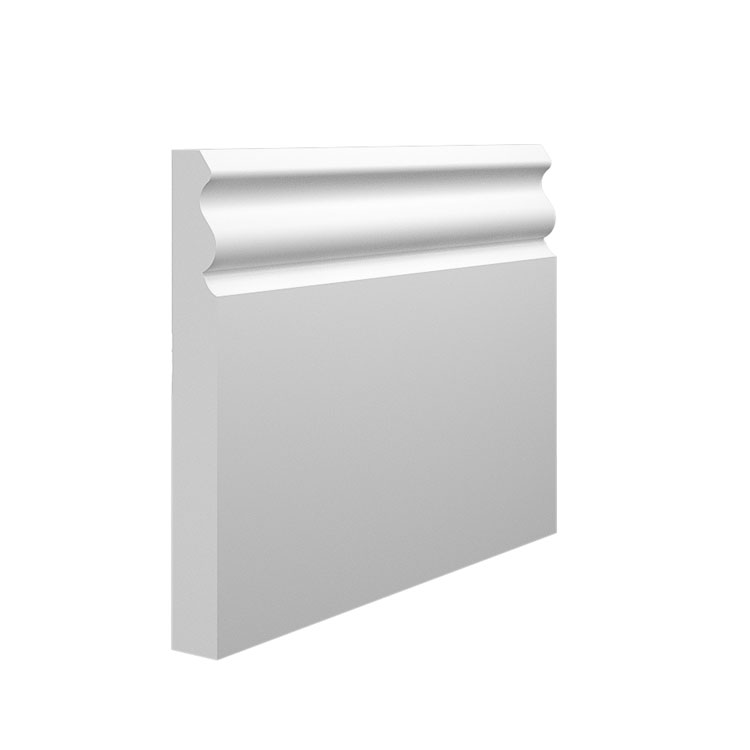 Our Vintage 2 design simply features an Ogee style curve. However, the angled slope sits almost level with the outer curve and plain section below the design.
This makes the design look more uniform as the others tend to be thinner towards the top and gradually flaring out towards the bottom.
Profile 2 Skirting Board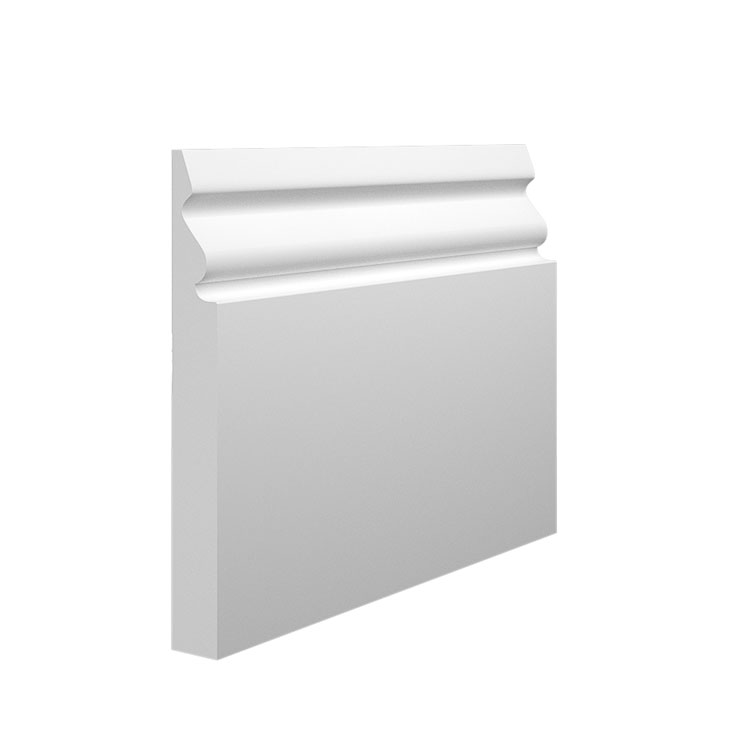 Looking at our Profile 2 design, it looks almost identical to our Vintage 1 design but lacks the rectangular groove.
The features are very pronounced on this design - the angled top almost looks sharp and longer than normal.
The 'scoop' at the bottom of the design is definitely the most stand out amongst the Ogee styles.
Summary
So, we've talked about all of our designs that could be classed as an Ogee skirting. We've listed 8 in total (3 of them actually containing the word Ogee in their name) so if you're looking for an Ogee style design, you're not restriced to just the 1 profile.
For a classic Ogee look, you can't beat the Ogee 1 skirting board. If you're looking to change it up a bit, the Oscar design may be more up your street.