No Skirting Boards? This Is Why You Need Them!
We've seen this question floating around the internet for a while now - so here we are to answer it! If you're also asking 'is it possible to have no skirting boards?', this post includes all the reasons as to why you should have them!
In short, skirting boards are necessary to form the junctions between the construction materials and hide untidy joins. They also protect the bottom of the wall from general wear and tear from foot traffic expected in a normal home (pets and children, for example).
Skirting Boards Prevent Damage To The Walls
First and foremost, skirting boards help to protect the bottom of the walls. As you can imagine, the bottom of a wall in a house can be subject to the following:
Knocks and scrapes from the head of a hoover / vacuum
Knocks and scrapes from the head of a mop
General wear and tear from foot traffic
Bumps from children's toys
Damage from pushchairs, bikes, etc.
And the list goes on! Without skirting boards, you can see how easily the lower section of the wall could be reduced to rubble.
They Hide The Gap Between The Plaster And The Floor
Another reason why you should have skirting boards is because they hide the gap between plastered walls and the floor.
Without skirting, you'd be able to see the gap and most of the time it's not a neat finish on the plaster so it can look messy!
The reason the gap is there is to prevent any moisture from the ground reaching the plasterboard.
They Add Character To The Room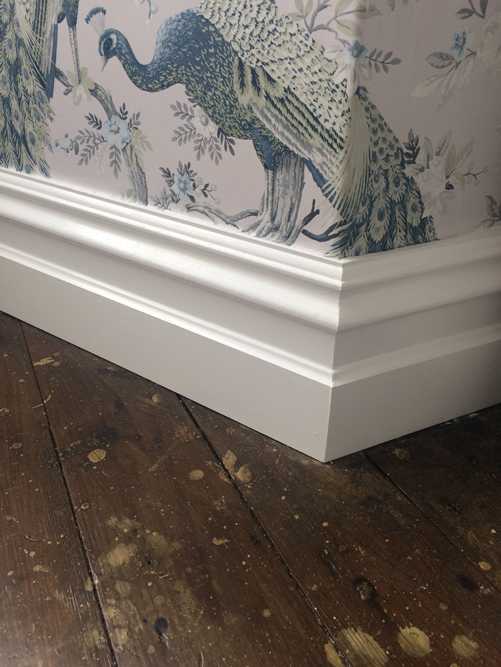 As well as the points above, skirting boards can add character to the home.
With so many designs available, there's never been a better time to install new ones! We have 100 designs ranging from simple and modern to decorative and traditional.
If you've got taller ceilings, you can get away with having much larger skirting boards. Using larger skirtings with short ceilings can make the room look smaller so be wary.
You Should Definitely Have Skirting Boards
You might think we're biased as we sell skirting boards. But hopefully the points above have helped to show you why they're almost necessary in a home.
However, if you're still unsure we do have some skirting board alternatives that we can recommend.
If you have any questions regarding this post, get in touch and we'll be sure to help you where possible.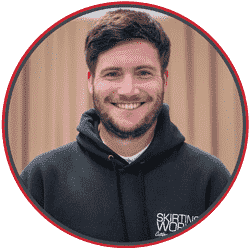 Lee Watkinson
Digital Marketing Director at Skirting World with 10 years of experience in Home Interiors & Manufacturing.