Moisture Resistant MDF Window Sills
Our MDF window sills are perfect for use inside the home. They are made out of our premium moisture resistant HDF so they won't swell or warp like softwood equivalents.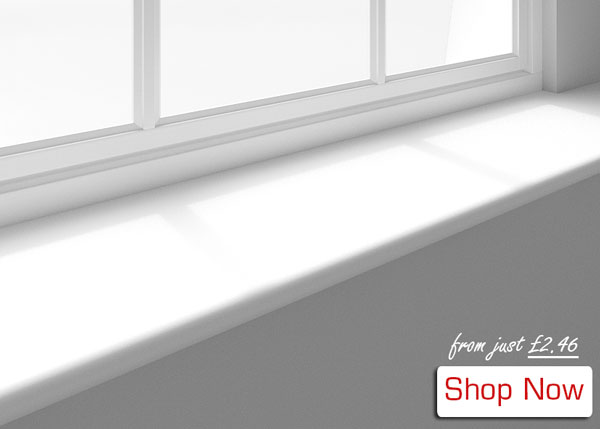 Many sizes available
We currently have many different widths and lengths to choose from. However, if you don't see the size that's right for you we can also custom make the window sill you require.
As standard, we offer 18mm and 25mm thicknesses as these are the most common throughout the UK.
Primed and ready to paint
If you choose to have the sills primed, you can rest assured that they will be ready for a top coat of paint. Our priming service is 2 coats of water based primer for a smooth and even finish. It also includes sanding to remove any imperfections before they are received by yourself.
Bullnosed Front Edge
Our window sills are bullnosed on the front edge as standard. However, we can also leave them square if you so wish.
The bullnose is a full round - starts on the top face and goes all the way round to the bottom face.