Posted by Skirting World on 5th Nov 2013
Send us your photos!
We're all about providing our customers with quality products. Therefore, it's in our best interests to showcase some of our work.
But we can only do so much - here's how you can help.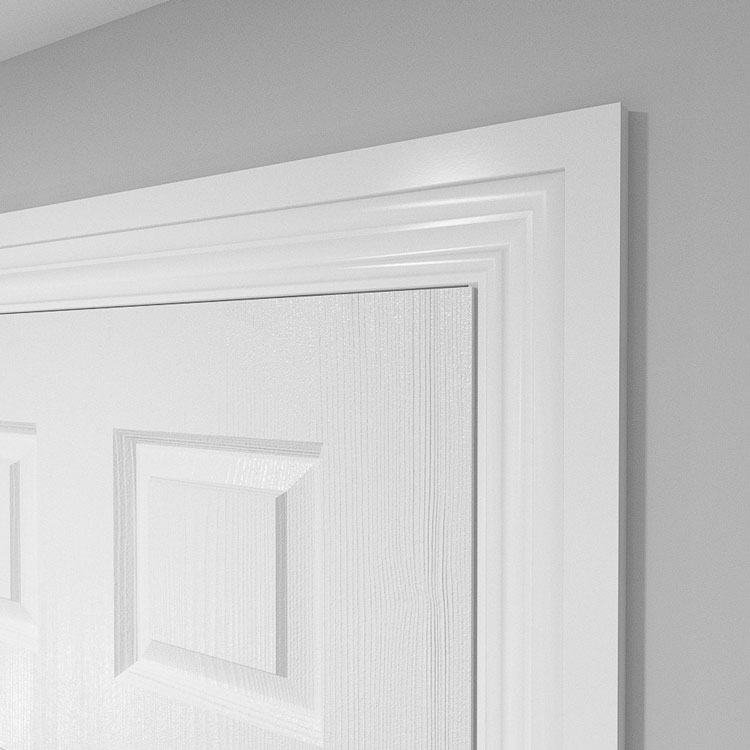 Multiple Images = Better Representation
As you can see, the image above shows you what the design looks like. That's a good start but we need to show customers what it can look like when fitted which we simply can't do alone. That's why were asking you.
We already have several images for each product we manufacture. However, every home is different so the skirting and architrave will also look different in a different setting.
Close up shots also help to show the quality of the boards - we use the densest MDF available and pride ourselves on the quality of the finish we're able to produce.
If you've ordered from us before and now have the skirting boards or architraves fitted in your home, you could showcase it on our facebook page. All we need is a photo of the skirting or architraves in place and we'll put it on our facebook. Not only does this show of your choice of skirting, it also shows customers what our products look like once the skirting is fitted.
Simply send a photo to info@skirtingworld.co.uk along with your name and we'll put it on our facebook page.